Hi Tide has the highest quality of medical cannabis products available, sourced from top cultivators across the state of Maryland. Stop by and say hi today, and be on your way to wellness.
CANNABIS MENU
SURF SPECIALS
JOIN THC REWARDS
We greatly value the opportunity to care for each and every one of our patients. To show our appreciation, we will match every dollar spent with rewards points through our incomparable rewards program. Join the Hi Tide Club Loyalty Program today to receive free medicine and exclusive Hi Tide merchandise. From your first purchase made at Hi Tide, you will receive text updates on your point total, one point for every dollar, adding up to earned rewards.  Whether we are your home dispensary, or your home away from home, we want you to know you are an honored member of the Hi Tide family and we are grateful to be a part of your wellness journey.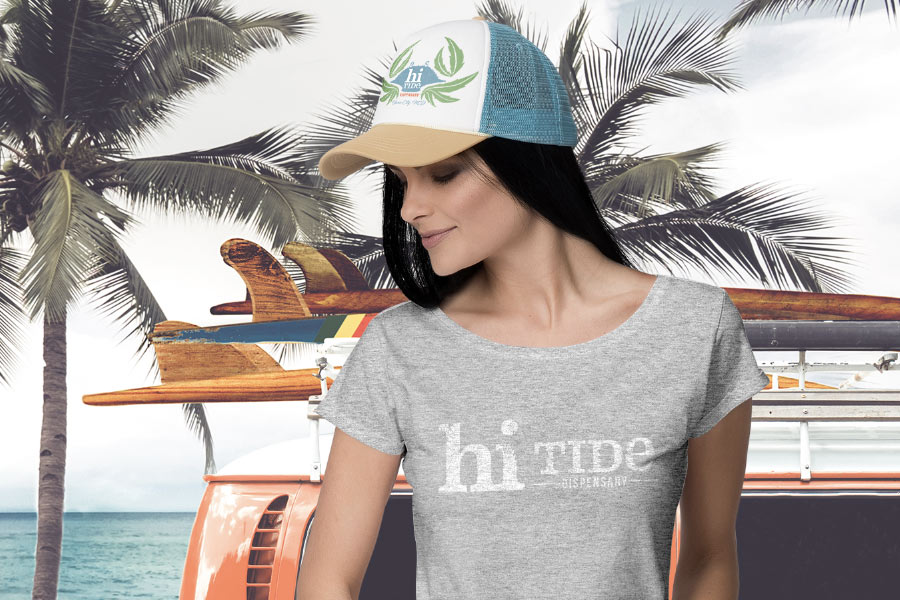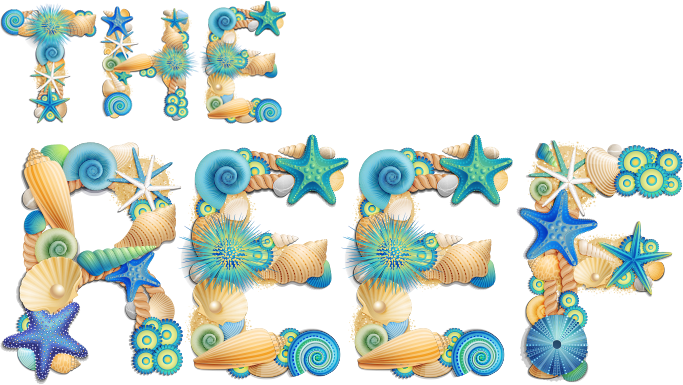 EVERYONE'S WELCOME
Come on in 🙂

The Reef is open to ALL,
with or without a medical marijuana card.
We will equip you with everything you need to ride the tide, love the ride, and live the vibe. Come visit us for great glass for a pleasant pull, vapes to enhance your vigor, or schwag for surfing life in style.

SURF REPORT
Read up on success stories, industry news, budtender selections, specials, and more.
FULL REPORT